In Memory of Mawalan: Film screening and director's talk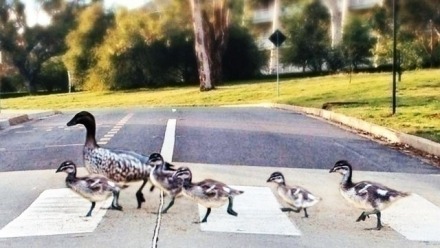 Date: 5 August 2011, 12:30-2:30pm
Venue: Visions Theatre, National Museum of Australia
FREE
The inaugural Centre for Visual Anthropology Friday forum event:
Film screening and director's talk
Director Ian Dunlop will introduce a rare screening on In Memory of Mawalan, an ealry 1970s film featuring the elaborate rituals that took place at the memorial of Aboriginal clan leader Mawalan. Presented in association with the Yalangbara exhibition of artworks by the Marika family from north-east Arnhem Land and the Australian National University's new Centre for Visual Anthropology. Bookings essential on (02) 6208 5021.