Digital humanities: Project Bamboo and the ANU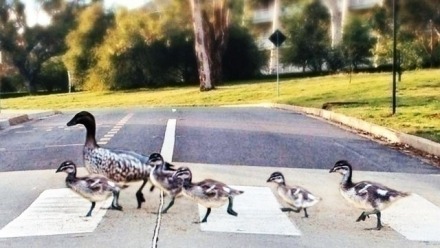 This seminar aims to introduce Project Bamboo and to initiate discussion about the possibilities this project, and digital scholarship generally, offers for individual and collaborative research in the humanities.
Project Bamboo is a major international consortium of universities that is working to build applications and shared infrastructure for humanities research. The ANU is the only Australian university involved in this Mellon funded initiative, which includes institutions such as the University of California, Berkeley, the University of Chicago, and the University of Oxford. Our involvement in Project Bamboo places the ANU at the forefront of important international work on facilitating digital humanities research and meeting the challenges and opportunities presented by the digital research environment.
Presented by Katherine Bode and Ashley Flynn, Digital Humanities Hub, and Doug Moncur, Division of Information
For more information please contact Katherine Bode or phone 6125 7426
Date: Tue, 22 Mar 2011, 1:00am - 2:30am
Venue: Lady Wilson Room, Sir Roland Wilson Building #120