Australian Common Reader database moving to ANU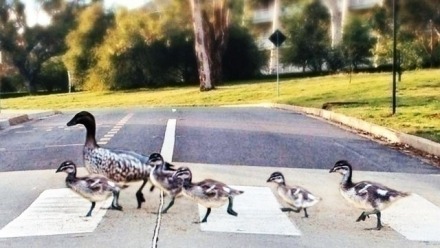 The Australian Common Reader (ACR) database, an interactive digital archive of the reading habits and practices of ordinary Australians since the nineteenth century, will soon move to ANU and be hosted by the Centre for Digital Humanities Research.
ACR is a world-leading database of digitised reading records, and contains thousands of records of library borrowers between 1860 and 1918. The records are from seven libraries across Australia – from mining towns in NSW and WA to farming communities in SA. This database is the most detailed of its kind in the world, and contains important demographic information that can be matched to the books that were being borrowed at the time.
For current research efforts at the ANU using the ACR, see the related article from the Research School of Humanities and the Arts: "Australians On-Trend with Books since the 19th Century".