ANDS Roadshow in Canberra on March 30 and 31, 2010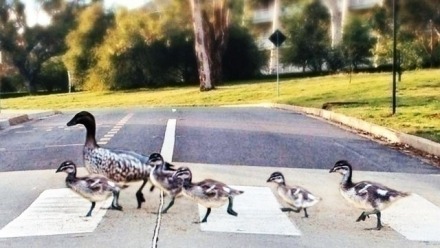 ANDS is planning to visit each capital city and some other regional centres between September 2009 and May 2010. These visits will provide researchers, representatives of research institutions and infrastructure providers with the opportunity to meet with ANDS staff and to attend workshops.
Register by March 24, 2010.
For more information: http://ands.org.au/events/roadshow.html